If you have problem finding our Bank Account, PT Bank Maybank Indonesia TBK, here's a quick guide for that.
POSB/DBS Digibank App
1. Login and look for Overseas Transfer to start adding payee. You are required to add new payee before you can transfer.
2. Search for 'Indonesia'
2. Transfer Currency should be in Other Currencies
3. Under the SWIFT Code bar, click 'Find Code'
4. Search Bank, PT Bank Maybank Indonesia TBK and search SWIFT Code
5. Look for the one with IBBKIDJAXXX
6. (You can ignore the Clearing Code) and click Next
7. You can then Provide Payee Details using the information that you received via Email
8. Once completed, you can start to do the Transfer.
Internet Banking
1. Add a New Recipient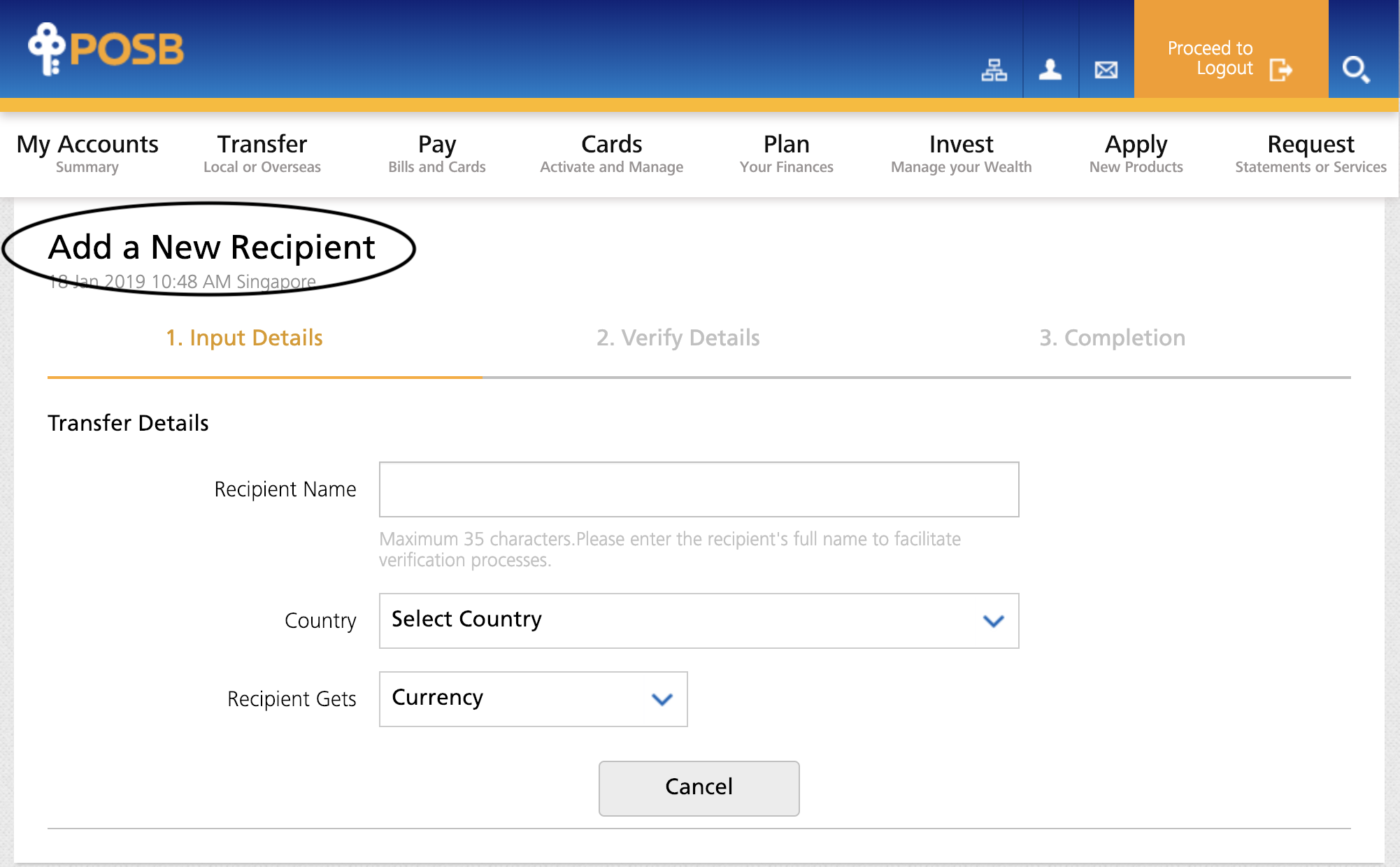 2. IMPORTANT: Recipient Gets currency should only be SGD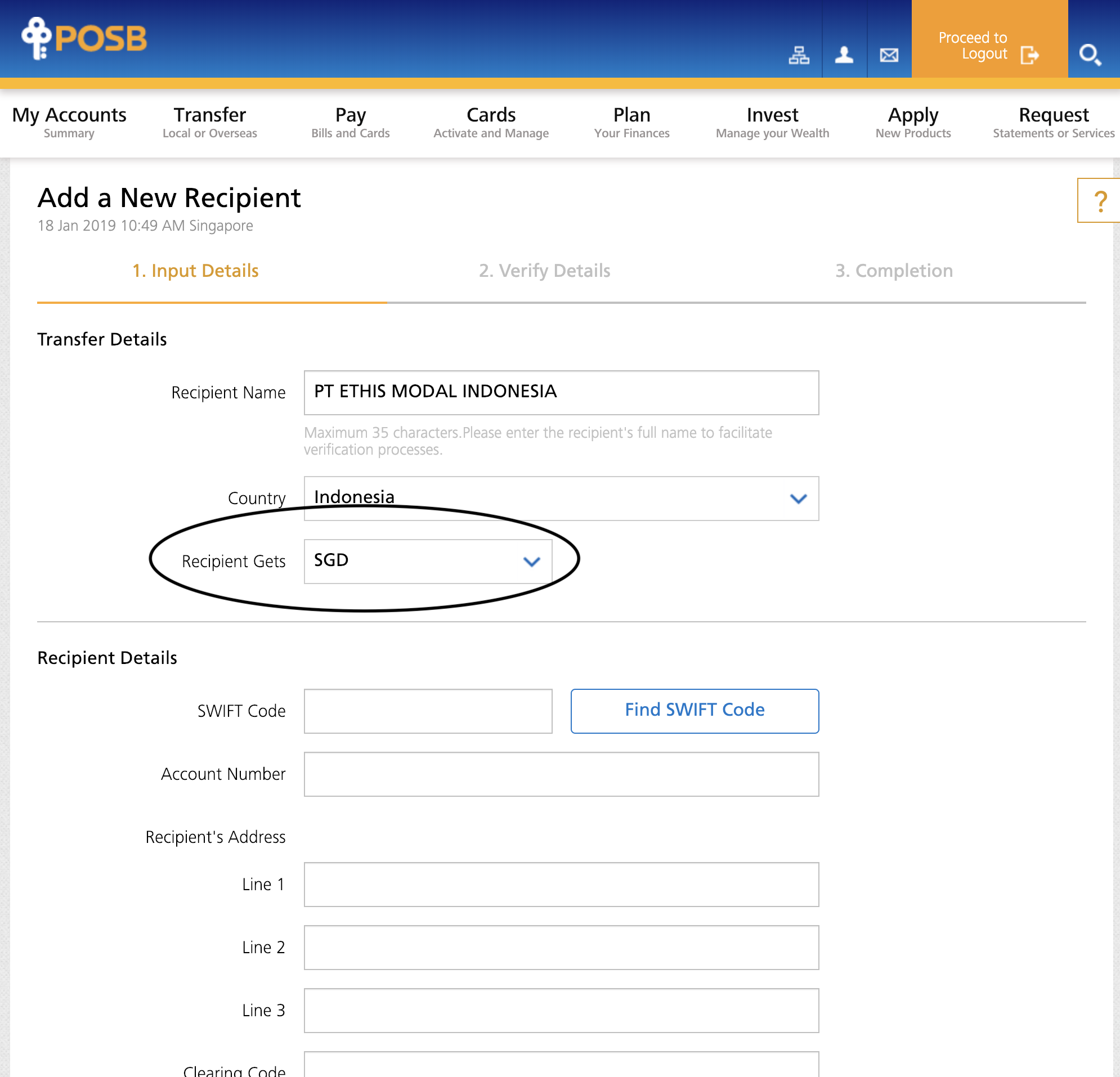 3. Click on Find SWIFT Code and look for PT BANK MAYBANK INDONESIA TBK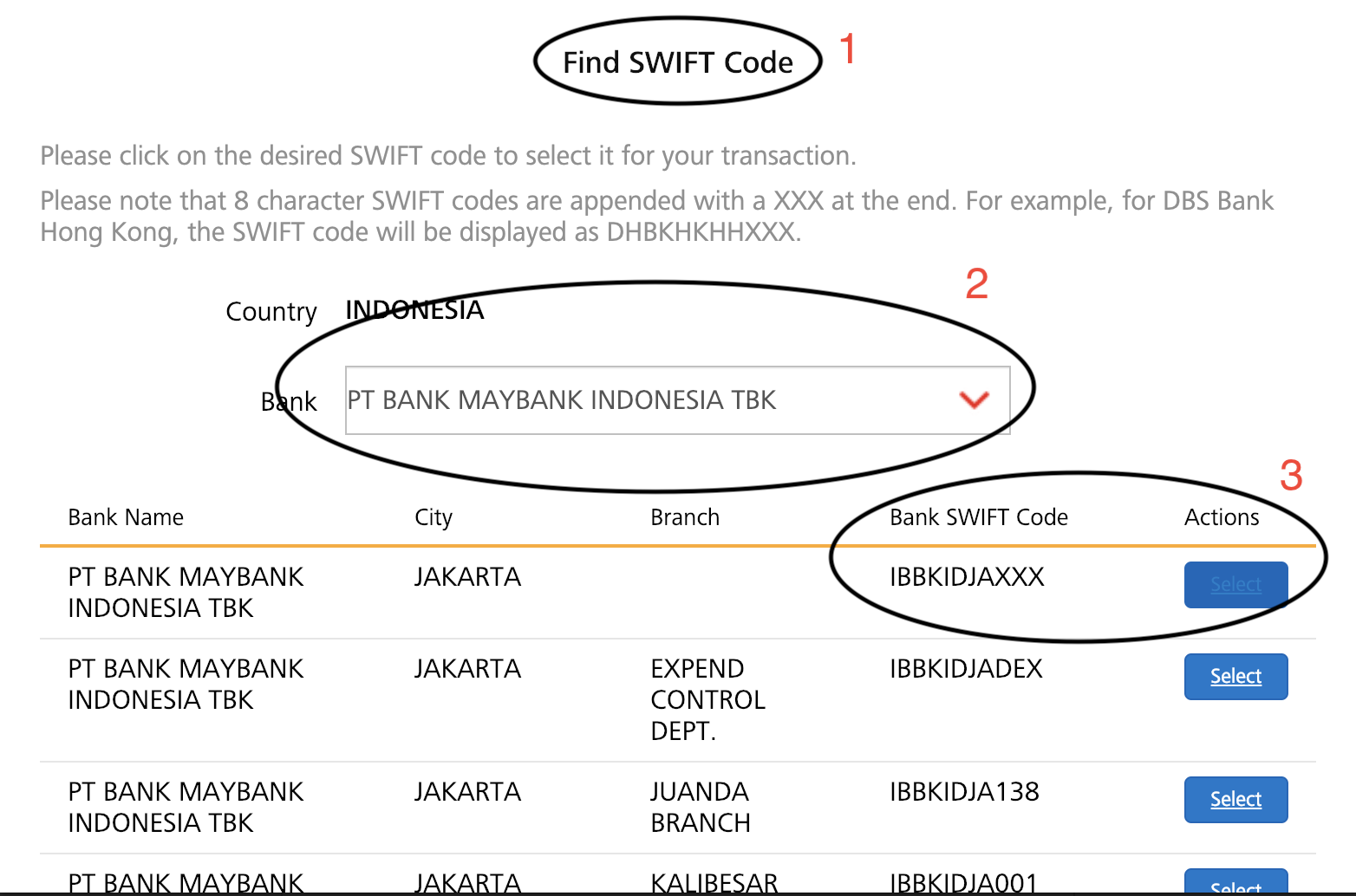 4. Choose the one with Bank SWIFT Code of IBBKIDJAXXX
5. Last is to add the Account Number and the Recipient's Address